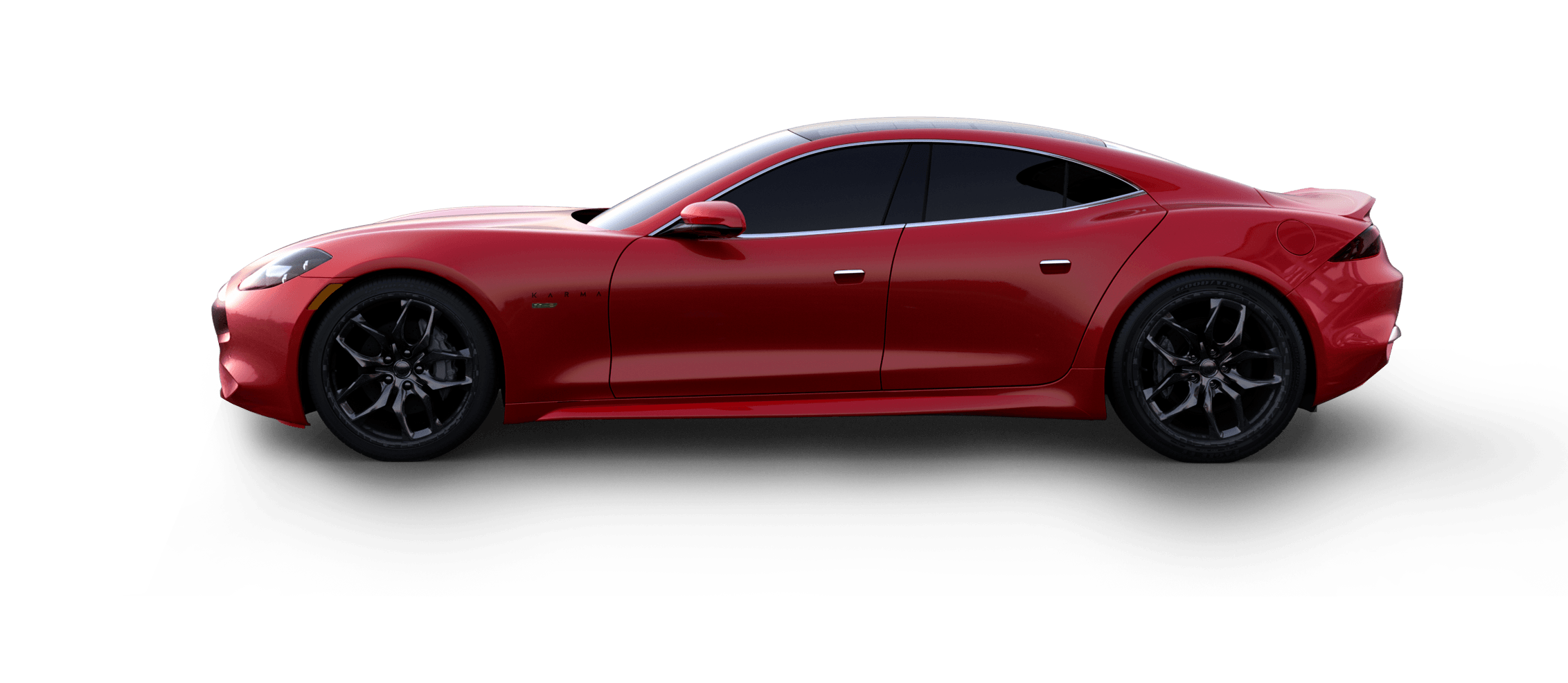 Are you looking for a new car? Look no further than Karma Newport Beach, one of the best car dealerships in Newport Beach and Orange County, CA. Here, you'll find an extensive selection of luxury Karma electric vehicles built to impress and thrill. As a premier car dealer in the area, Karma Newport Beach has new cars in Newport Beach and Orange County, CA, that offer a unique and memorable experience you won't find anywhere else. 
Areas of Our Dealership Services 
Our dealership prides itself on exceptional customer service, so we adopt a "customer first" approach. Our team of knowledgeable and friendly experts is trained to listen to your needs and match you with the perfect Karma vehicle that fits your lifestyle and budget. Whether you're in the market for a Karma Revero GT, Karma Revero, or Karma GS-6, the Karma Vehicle dealership has you covered.
As a luxury car dealer in Newport Beach and Orange County, CA, we understand that our customers expect the best, so we only stock the finest quality vehicles. Our showroom boasts a range of electric vehicles that will turn heads, including the Karma Revero, the Karma Revero GT, and the Karma GS-6. These stunning cars are designed to deliver a thrilling driving experience with exceptional performance, style, and innovation.